Annual Tree/Shurb Giveaway
Each year the Leech Lake Division of Resource Managment gives away tree and shrub seedlings to enrolled band members.
More information coming soon. Please check back for updates.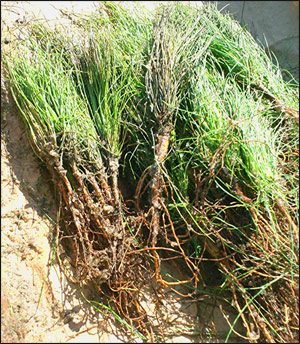 Trees and Shrubs that will likely be available include the following:
Wild Plum
Crabapple
Red Osier Dogwood
Highbush Cranberry
Chokecherry
Pin Cherry
Jack Pine
Northern White Cedar
White Pine
Red Pine
White Spruce
Celebrate Arbor Day each year in April by planting a tree.
Arbor Day is April 29, 2016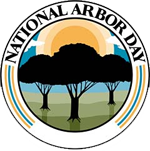 Contact Us
forestry@lldrm.org
leechlakeforestry@yahoo.com
(218) 335-7418
Physical Address
15756 State 371 NW, Cass Lake, MN
When entering the DRM compound, we are located in the new forestry building along the back fence; offices inside.
Mailing Address
190 Sailstar Drive NW, Cass Lake, MN
| Name | Title | Phone |
| --- | --- | --- |
| Karnes, Keith | Forester | 335-7418 |
| Hare, Dave | Forestry Technician | 335-7407 |